A Podcast Style Course to Teach Parents How to Start Solids

Parent's with children 0-24, we're here to support you with both our parent experience and 15+ years of combined Feeding Therapy experience and expertise.
There is plenty of internet information (and opinions) when it comes to infant and toddler feeding, but, there are very few for parents that incorporate both development and nutrition.
We created one comprehensive resource to empower parents to start solid foods in a confident and safe way and raise adventurous and healthy eaters from the start.

This is For You if...
You love being adventurous with food and want your little one to join in the joy that comes with being a foodie
You're a first time parent and solid foods are scary
You're a second time parent and you want to prevent your second child from being as picky as the first
You've read all the mom blogs, talked to your pediatrician, and still feel unsupported in the journey that is transitioning to solids
You've started solids already and it's just not going as well as you hoped
You're expecting and want to get all your ducks in a row before your little one arrives

Available in days

days after you enroll

Module 5: Troubleshooting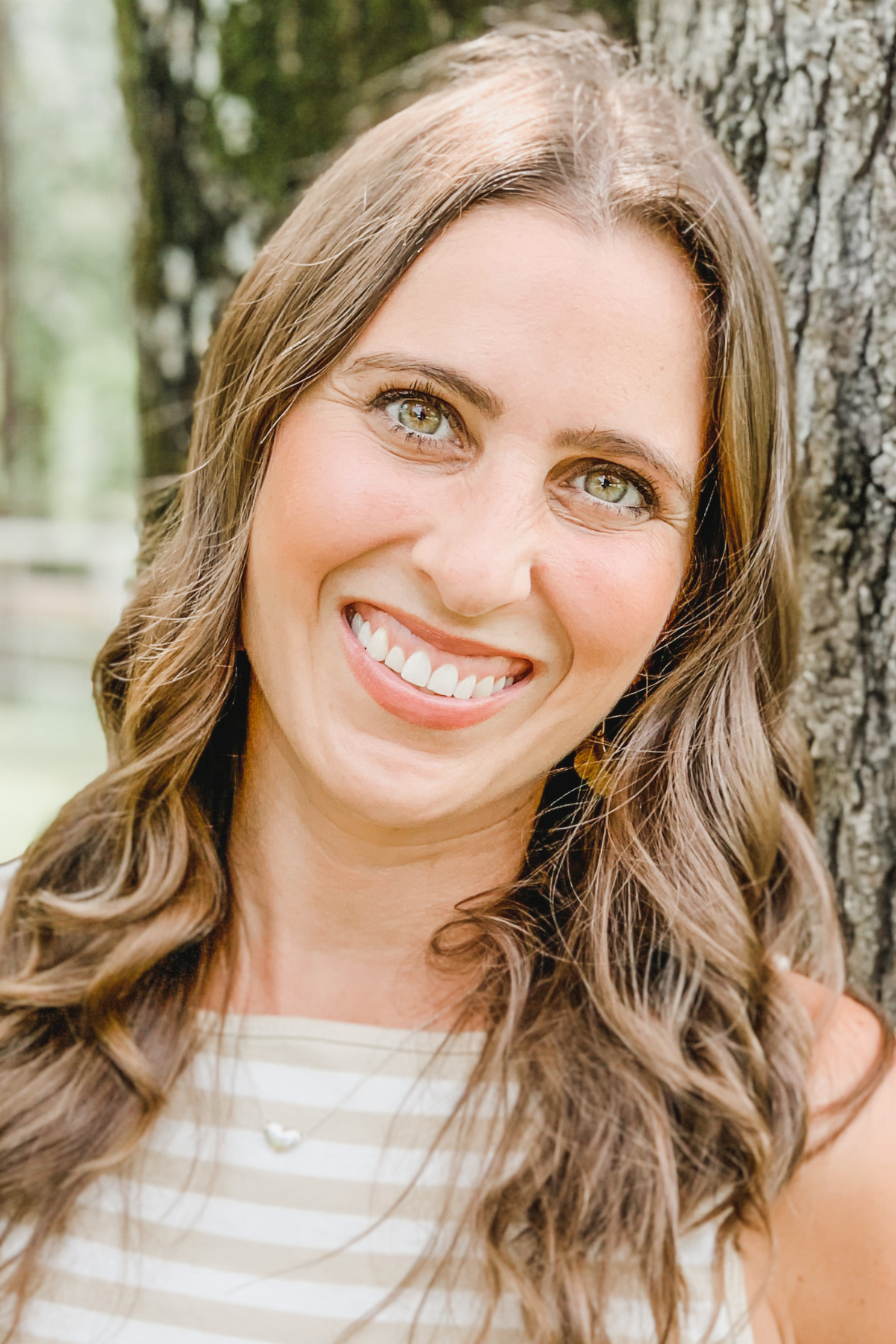 Christine Muldoon, M.ed, FNTP


Christine is a Functional Nutritional Therapy Practitioner, former educator and mom of 3. She specializes in perinatal and childhood nutrition and believes that nourishing the body goes beyond just food. She is the founder of Nourish the Littles, an online community that teaches parents how to feed their families holistically.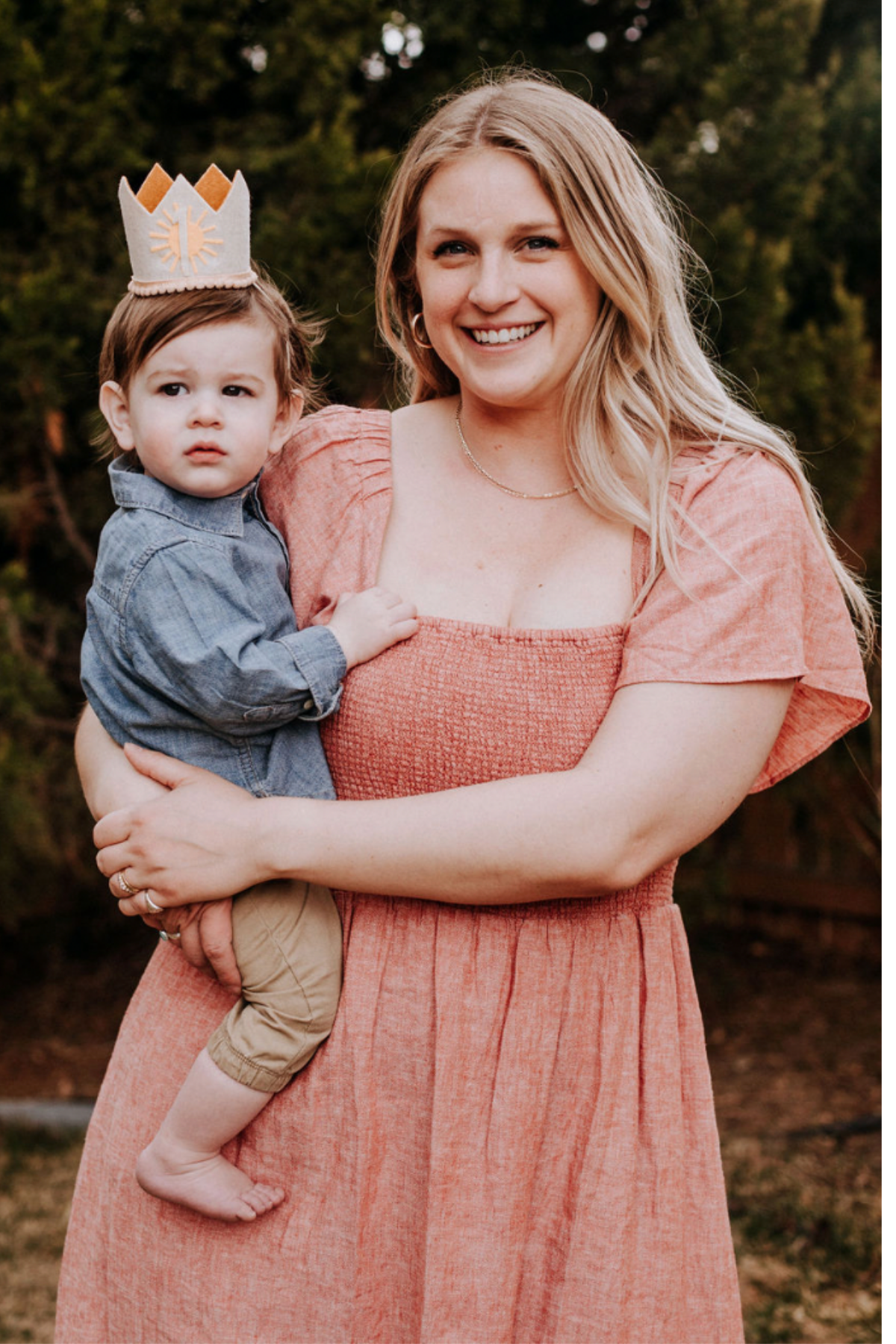 Leah is an Occupational Therapist and Feeding Specialist who works with all feeding needs from complex medical feeding to picky eating. Her passion is creating family routine and ritual around mealtimes and she believes one of the many joys of life is sharing food with others. She practices locally in Colorado with her team at Nurtured Pediatrics.